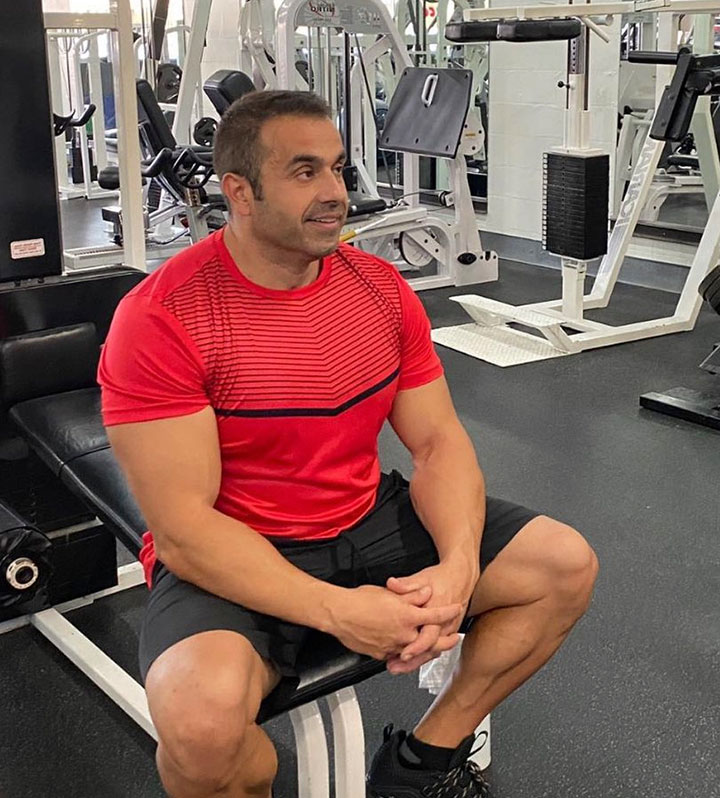 Eddy Troutman
Certified Trainer at Tampa Family Fitness
Eddy Troutman has proudly served the Tampa area for over 20 years working with residents to live a happier, healthier lifestyle. As a certified trainer and nutrition expert, Eddy has dedicated his life to improving the way members in the community take care of themselves. He knows that it is never too late, or never too early, to start living your best life. That is why Eddy goes out to conduct seminars in local schools to talk about training and proper nutrition for teens. When he isn't helping others reach their fitness goals, Eddy works to meet his own. As a nationally qualified NPC bodybuilder, Eddie has earned number of prestigious titles, including the 2013 NPC Hurricane Bay Masters Champion and the 2013 NPC Southern USA Masters Champion. Currently, Eddy is preparing for the 2018 Masters Nationals.
Personal Training Sessions Available!
Anthony Williams
Certified Trainer (NASM)
His number one rule is safety. A little bit of training done consistently every day can satisfy most peoples training needs. His motivational phrase is "changing mind, body, and spirit, it doesn't matter what you can do today; it matters what you can do tomorrow." He is committed to helping people be the best version of themselves and to live their happiest and healthiest lives. He offers total life solutions combining all aspects of living well; nutrition, fitness, self help and overall lifestyle.